24th January 2022
Apex Legends Defiance has been announced introduces Mad Maggie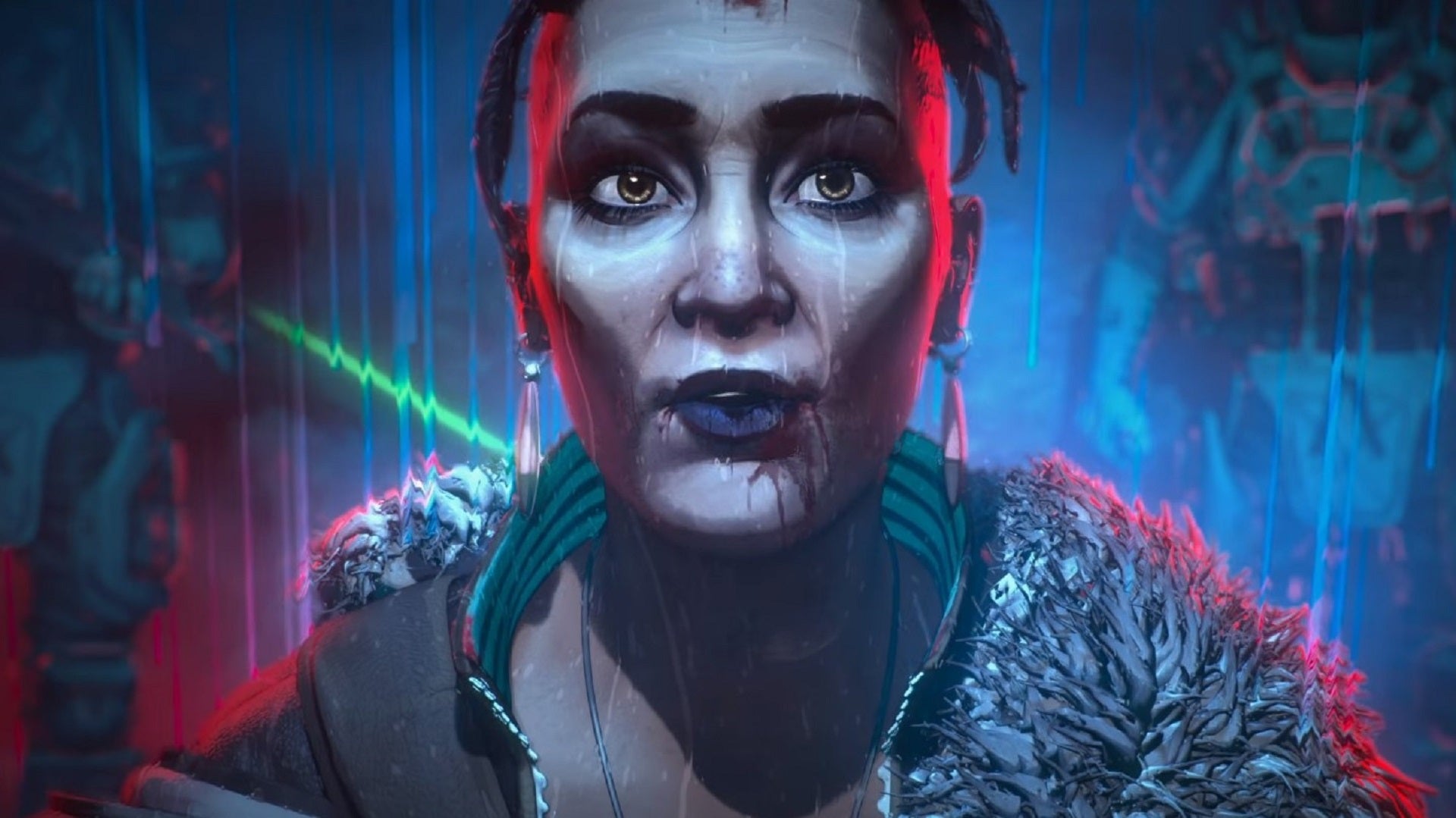 There's finally some new juicy story content for the Apex Legends community to chew on, as a new Stories from the Outlands cinematic trailer has just gone live. In this trailer, we see fan-favourite character Mad Maggie stand trail for her crimes against the Syndicate.
Not just that, but this trailer also comes with an announcement for the next season of Apex Legends - Defiance - which will be receiving a official launch trailer January 27. The cherry on top of all this, Apex Legends: Defience will be launching worldwide Febuary 8.
Via the Apex Legends website, we can also get an early look at other major new updates coming with season 12. This includes Control, a new game mode where nine-player-teams face off to control certain locations with infinite respawns. Not only that, but the Olympus map is also getting an update, although we're currently uncertain what this will look like.