30th November 2021
You can play the Company of Heroes 3 multiplayer prealpha for free from today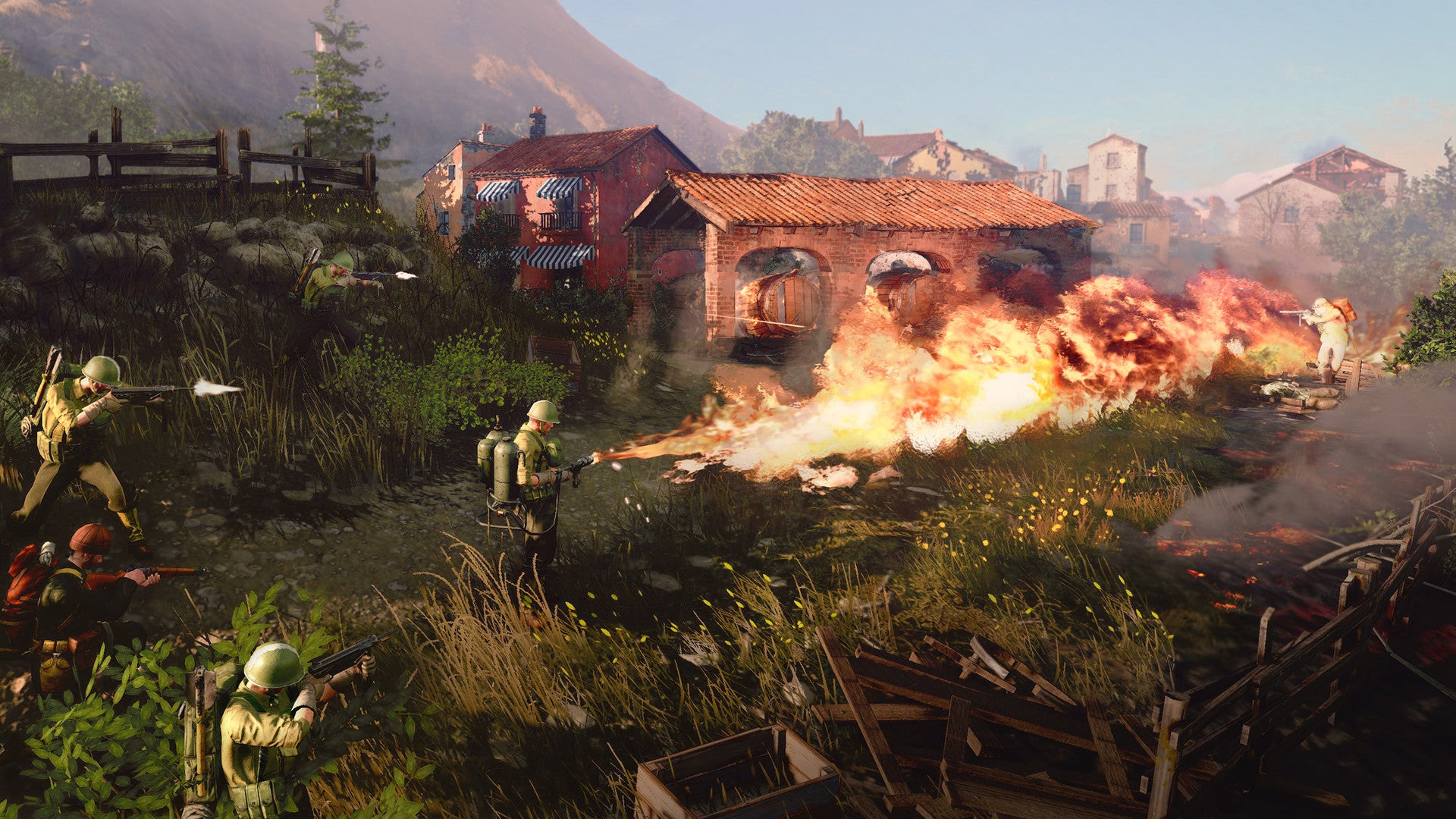 Relic Entertainment and Sega have announced a Company of Heroes 3 multiplayer pre-alpha, available to anyone who signs up, will be playable later today. Given that the game isn't due to launch until late 2022, it's a pretty far-in-advance to get a taste for the game's specific brand of RTS action.
The amount of content you'll get to try out this far ahead of the game's proper launch is pretty impressive, too: the multiplayer pre-alpha suite will include four Italian maps that you can use to test out multiple game modes (including co-op vs AI, competitive PvP, and Skirmish vs AI). Playable factions include botht the US or the Wehrmacht.
Though the alpha isn't set to go live until 9am PT / 12pm ET / 5pm GMT today (November 30), you can pre-load the game right now to maximise the amount of time you'll actually get to play the game once it's installed on your machine. All you need to do is sign-up for free and link your Steam account to Relic.