4th October 2021
TGS: Stranger of Paradise Final Fantasy Origin is an Epic Games Store exclusive on PC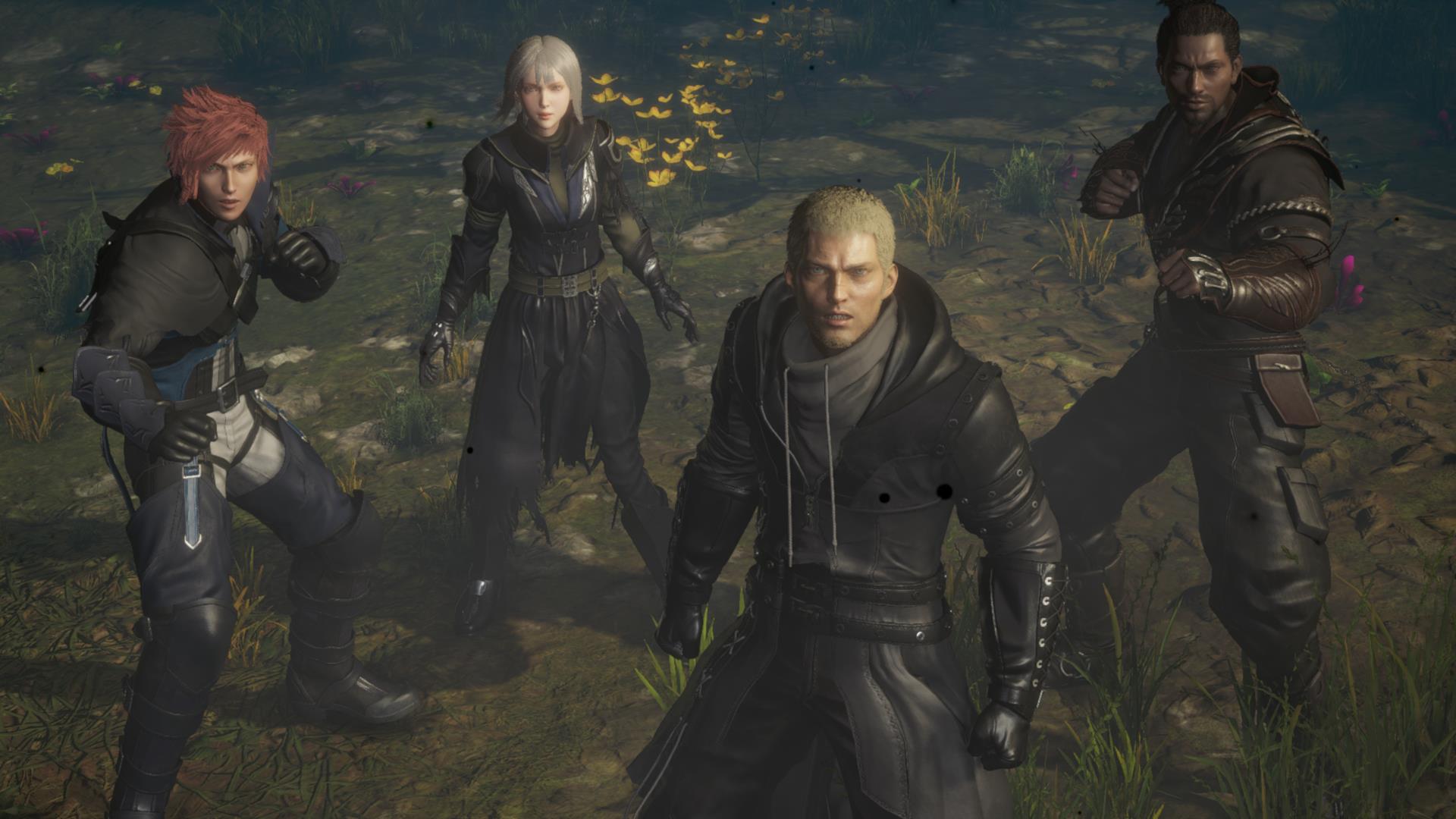 The latest trailer for Stranger of Paradise: Final Fantasy Origin confirmed that the game will launch on March 18, 2022 and also appears to confirm that the title will be an Epic Games Store exclusive at launch.
If you're a dedicated Steam player and wanted to experinece the Chaos-fuelled nonsense of Jack and his buddies at launch, we may have some bad news for you: it looks like the game is exclusive to Epic Games Store only for the foreseeable.
Sometimes, we'll see games that launch on Epic Games Store come to other platforms later (similarly to how PlayStation or Xbox get one-year exclusivity deals) but the branding and marketing for Square Enix's latest Final Fantasy experiment suggests we'll only be seeing the game on the Epic storefront for now.