5th October 2021
TGS: Elden Ring producer shares more details about the games unusual map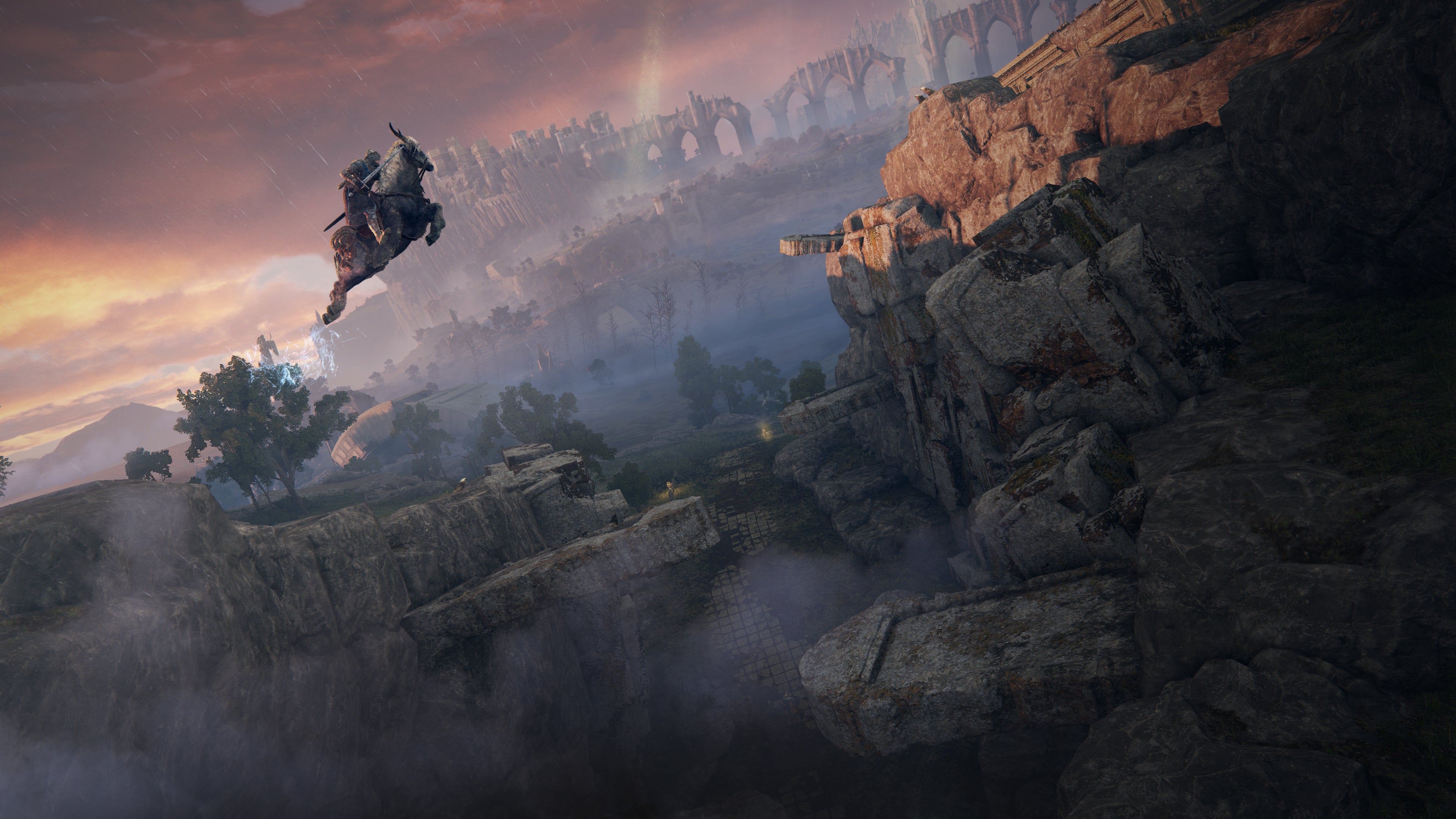 It's just like being back in the old days; Elden Ring news is hard to come by, and the developers of the game have retreated into the studio to put the finishing touches to the game, with nothing being said about the title since a handful of previews went live in August. It's just like that big gulf of news we had between the game's announcement in 2019 and the big trailer reveal back in June.
Tokyo Game Show 2021, at least, unveiled some new information for us. Producer Yasuhiro Kitao gave a few brief comments to Famitsu during the event, and allowed us to glean a few more details about the upcoming action-RPG in the process. As per the developer, the game is on track for its January 21, 2022 launch and is currently in the "final stages of development", with the studio "moving forward quietly." Very on-brand.
Thanks to a translation via the Elden Ring subreddit, we've learned that – even by FromSoftware standards – the game has a "very unusual map structure" that lets you explore where you want, when you want, but "also tells you when you're in trouble." Interesting.