18th October 2021
Salt and Sacrifice will be exclusive to Epic Games Store on PC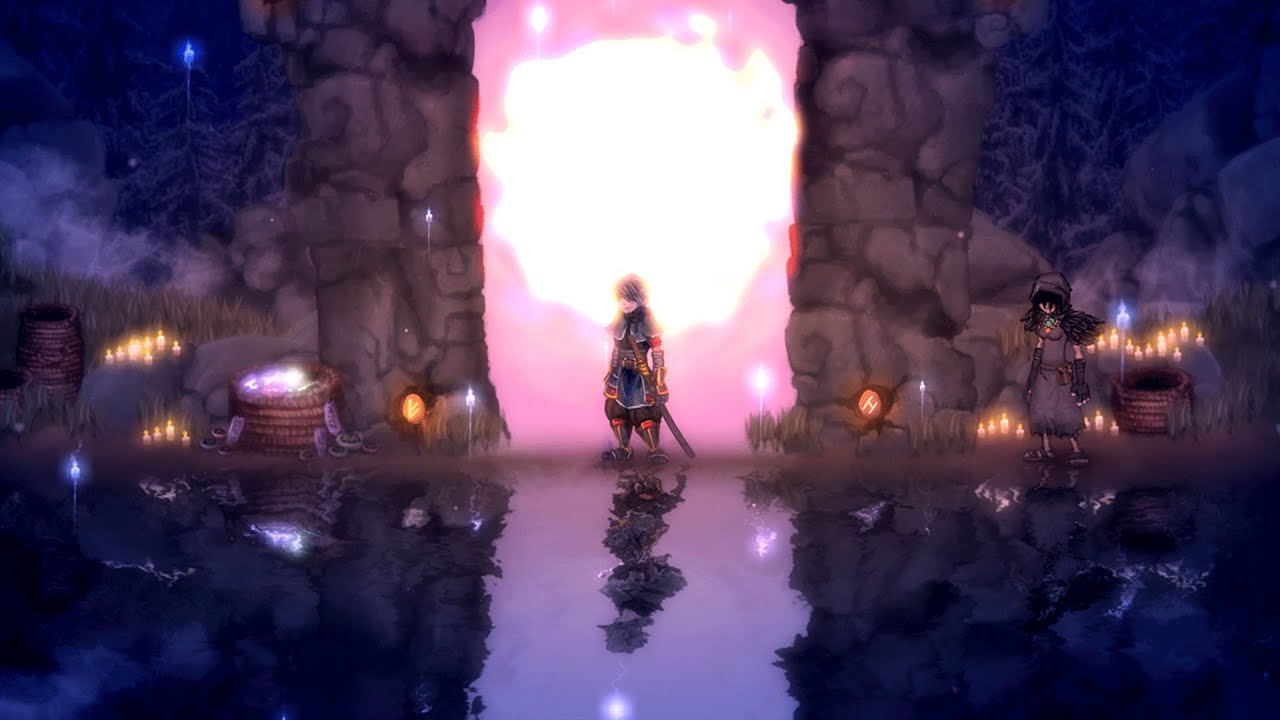 Ska Studios, the developer of the souls-like platformer Salt and Sanctuary and its highly-anticipated follow-up Salt and Sacrifice, has announced the PC version of the game will be an Epic Games Store exclusive.
The game has not yet got a solid release date, but we do know that it's aiming to launch in the first quarter of 2021 on both PC and PS5. It'll be available in in English, French, Italian, German, Spanish, and Portuguese at launch, too.
It's worth noting at this point that the original Salt and Sanctuary game eventually came to Nintendo Switch (and Steam), so we may yet see the hard-as-nails platformer follow-up come to other platforms, too. Just don't expect it to be announced soon.