1st September 2021
TGS: Gamescom: King of Fighters 15 Atlus Arc System Works and more confirmed for Tokyo Game Show 2021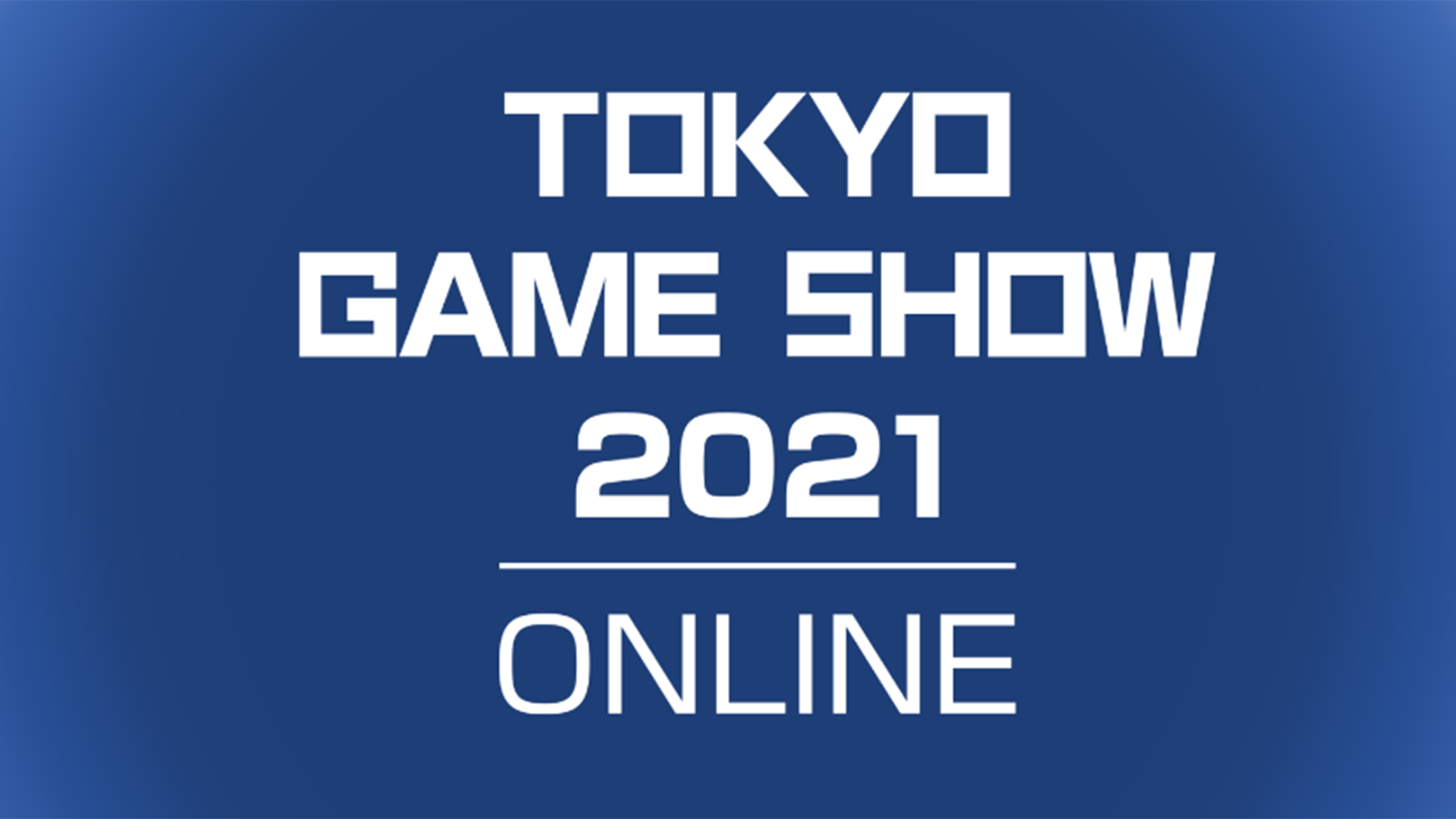 Like gamescom 2021 that wrapped up earlier this week, Tokyo Game Show 2021 is once again going to be an online event – and the schedule has just been released.
The Japanese industry conference is going to be held digitally between September 30 and October 3, and you can expect some big festivities as this is going to be the 25th anniversary of the show.
As per a full lisitng on the event's official website, we can determine that there's going to be quite a few updates on games we already know are coming to market. After a keynote (assuringly titled 'We'll always have games') a couple of developers and publishers are set to take to the stage.