15th September 2021
TGS: Dont expect new announcements during Xboxs TGS 2021 showcase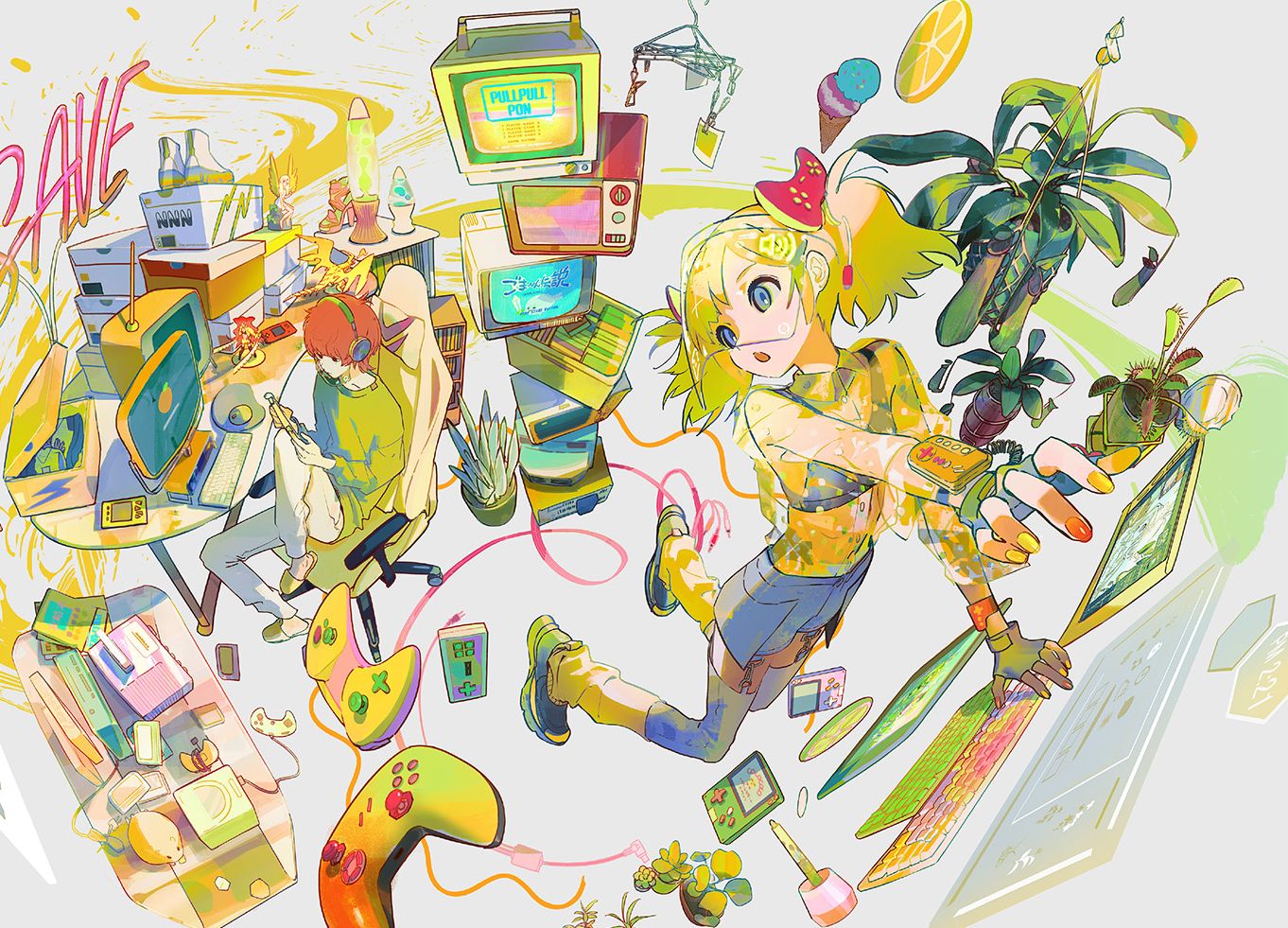 Microsoft will be attending TGS 2021, and ahead of the show, it is trying to quell expectations for western audiences.
The company has said its showcase during TGS 2021 will be curated for players in Japan and across Asia, and not to expect new global debuts.
Instead you can expect "regionally relevant updates" on previously announced games coming later this year.